BIM
All our services

LASER SCANNING
DIGITAL TWIN
CAD
ACERO ESTUDIO means work excellence, strict deadlines, fluent comunication and large experience to offer solutions in Laser scanning, BIM, CAD, topography and digital twin services .
We are very proud of achieving high levels of precision and accuracy in our long profesional track record, assisting and offering to our clients and partners innovative and state of the art tools to optimize their projects .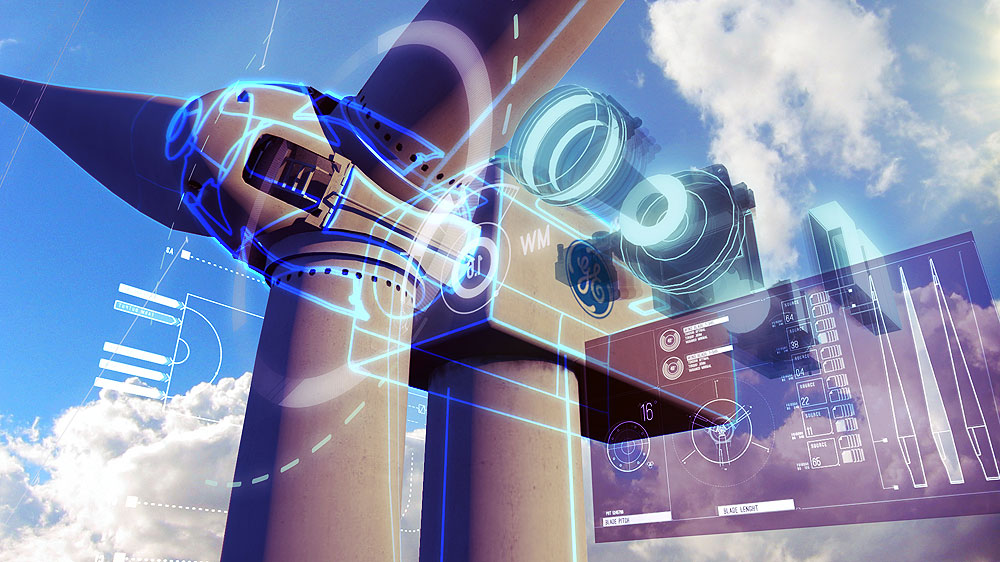 Digital Twin
CAD
BIM
TOPOGRAPHY
Laser Scanning
Innovating to build up the future
Our staff is integrated by multidisciplinary and experienced profesionals that have been taking part of in large and important projects worldwide such as ( metro lines, airports, dams, energy facilities, real state, infrastructure …etc)
All that experience allow us to offer a wide variety of solutions to our clients, ,obtaining a very high level of loyalty and reccurence with all of them.
Acero Estudio offers services of Laser Scaning, BIM, CAD , Topography and Digital Twin .
These services are mainly focused to engineering and construction companies, architects, industry and developers.
Our training centers , with international reputed teachers , have been trained more than 1300 students during the last years . Our company represents a point of reference in order to gain and improve the best training in the most advanced design technologies.
Valencia (España)
Address: Botiguers 5, 46980 Paterna, Valencia
Phone: +34 963379694
info@aceroestudio.com
Lima (Perú)
Address: Enrique Palacios, 420. Oficina 602, Miraflores, Lima.
Phone: +51 (01)5552863
latam@aceroestudio.com