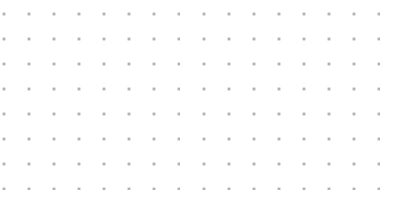 Our main commitment is to know how to identify our costumer´s needs asuming them as our own , offering tailor made solutions ,integrating and aligning ourselves with the objetives of our costumers in every single work. In addition to the great profesional staff , we have the most advanced technical equipments to provide our services with the highest success guarantee. The continuous investment in the most state of the art technology is part of the ADN of our company and allows us to be always at the forefront of our sector and step forward to our competitors.

We count with a large proven experience in differents fields who , together with technical means at our disposal , allow us to face each project with all the guarantees of success. Our success rests on our longstanding technical expertise and the ongoing dialog with our customers through years taking part in large projects all around the world such us ( metro lines, airports, dams, energy facilities, civil Works or real state ……) . All this profesional background let us to address each project and each client with a wide variety of solutions getting a high level of loyalty and recurrence.
In our work centers are working more than 40 in the best conditions in order to encourage a companionship and friendship atmosphere that help us to keep on going forward with enthusiasm with the aim of expanding our project jointly with our partners and clients.

"None of us is as good as all of us put together"
Valencia (España)
Address: Botiguers 5, 46980 Paterna, Valencia
Phone: +34 963379694
info@aceroestudio.com
Lima (Perú)
Address: Enrique Palacios, 420. Oficina 602, Miraflores, Lima.
Phone: +51 (01)5552863
latam@aceroestudio.com