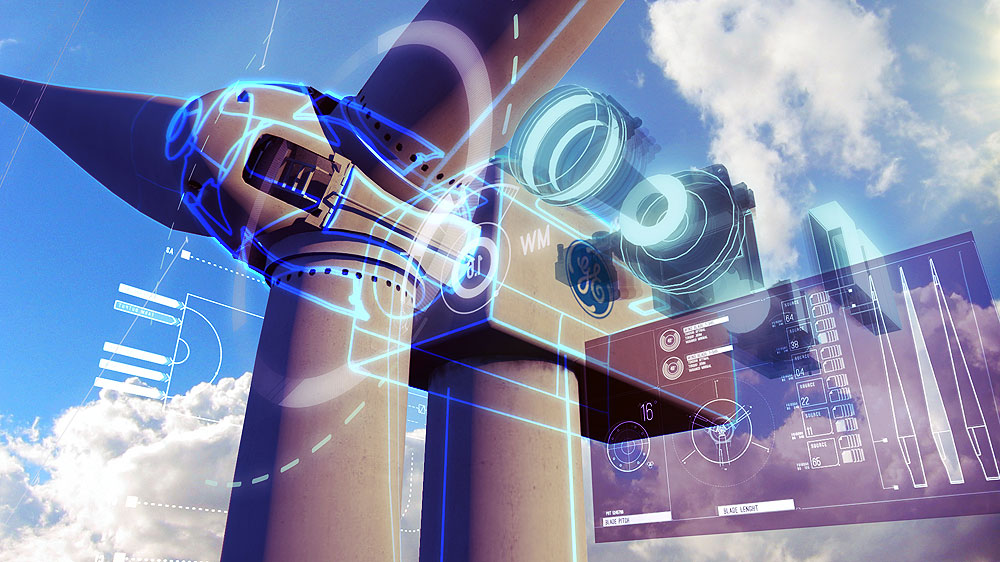 DIGITAL TWIN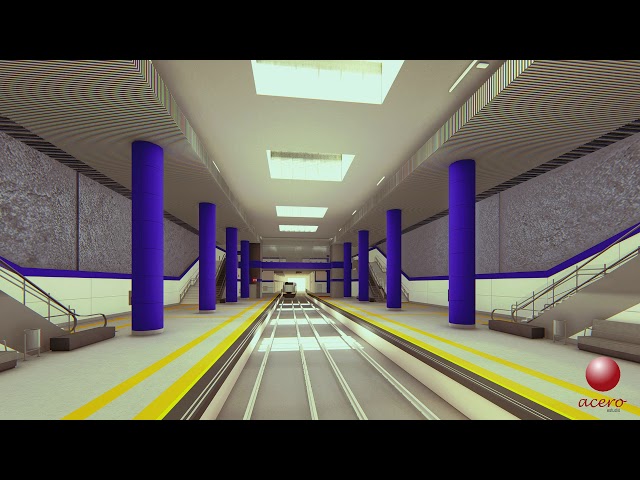 LASER SCANNING
CAD
TOPOGRAPHY
BIM
Data capture of buildings and whateverkind of facilities. Detalied and precise measurement all of the collected data. The result is known as ¨3D point cloud¨ consisiting in millions of points/coordinates (x,y,z) positioned in the space and in a real magnitude which represents reality with extreme precision.
Is a collaborative working technology used to perform and manage construction projects. A single digital information model that allow to work to all teams under the same information source. BIM means the evolution of the traditionals design systems based on sheet and incorparating different information and data such us : geometrics ( 3-D) ,temporary (4-D) , economical ( 5-D), enviromental (6-D) , and maintance (7-D) .
Delination (CAD). Engineering, architecture and Urbanism. We perform all kind of projects from the begining, coordinating every stage untill the end.
Classic topograhy and geodesy, GPS, Drone, Digital Cartography. We are specialized in all kind of works developed in construction and civil work enviroment. We also have a large international background. 
A drone is an unmanned aerial vehicle that incorporates photo and video cameras, thermo-graphic sensors and other devices that allow to performe riskless, obtaining valuable information in short periods of time.
Integral cartography services adapted to the needs of your project: cadastre, urbanism, hydraulics, transportation infrastructures, resources management, environmental research and other fields of application.
DIGITAL TWIN
Simulation tools that help to improve and optimize processes in different sectors such as industrial ,
construction, infraestructure …etc serving as link between the physical and virtual environments.

Disruptive technology in simulation services and analysis of industrial processes .

Acero Estudio offers services of Laser Scaning, BIM, CAD , Topography and Digital Twin .
These services are mainly focused to engineering and construction companies, architects, industry and developers .
Our training centers , with international reputed teachers , have been trained more than 1300 students during the last years . Our company represents a point of reference in order to gain and improve the best training in the most advanced design technologies.
Valencia (España)
Address: Botiguers 5, 46980 Paterna, Valencia
Phone: +34 963379694
info@aceroestudio.com
Lima (Perú)
Address: Enrique Palacios, 420. Oficina 602, Miraflores, Lima.
Phone: +51 (01)5552863
latam@aceroestudio.com